Welcome to
Fordingbridge Astronomers
"The Night conceals the World but reveals the Universe"
Sharing the wonder of dark skies
Fordingbridge Astronomers is a group of amateur astronomers of all abilities and ages, who meet regularly to share their enjoyment of astronomy. We are based around Fordingbridge, Ringwood and Verwood with access to the pristine dark skies of the New Forest National Park and Cranborne Chase Area of Outstanding Beauty.
We are passionate about spreading our enthusiasm of the night sky, and welcome all interested people, especially newcomers to the hobby, to our meetings. Join us!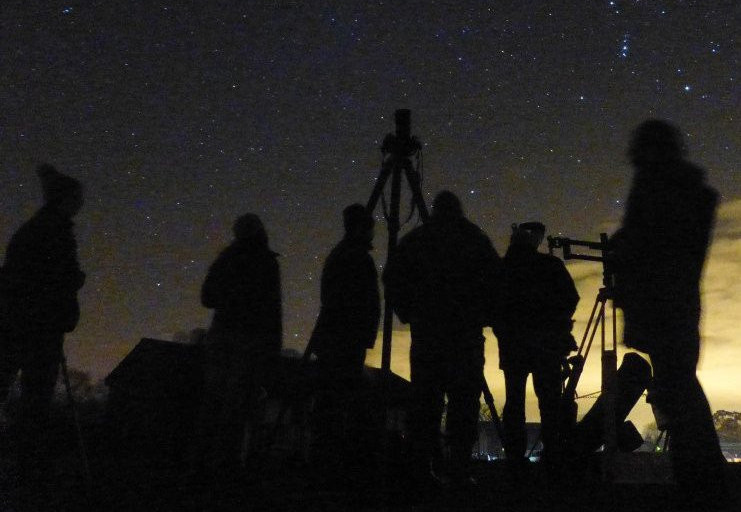 Find out more about
what we do.
Upcoming Meetings
Find out about the club activities coming up: online, in the pub or in the open air.
Member's Images
View the best of the latest astrophotography images taken by club members.
Latest News
Read about our recent activities and astronomical adventures.
Become a member today to support our work outreaching Astronomy and Science Understanding to the local community.
Membership also gives you full access to our stargazing sessions in dark sky sites in the area, monthly meetings with eminent speakers, our good supply of loan equipment and telescopes, and our online Discord server with copious information and online expertise to help you on your astronomical journey!